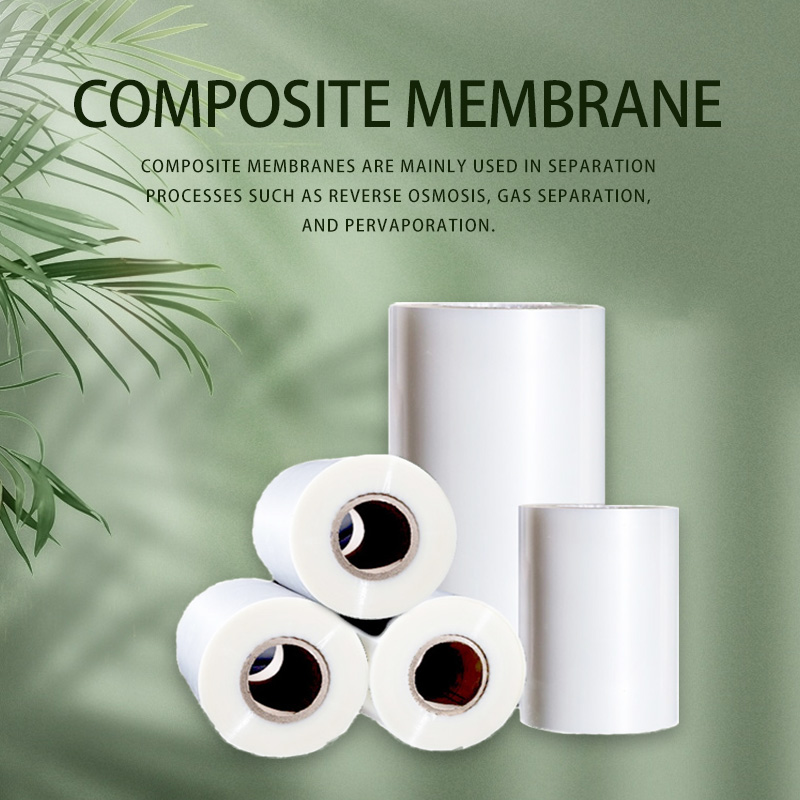 Composite geomembrane is made of geotextile (or glass fiber mesh), polymer materials (such as PE film, EVA film, etc.) of more than two kinds of materials composite geosynthetic materials. It is made of geotextile as water conductive layer, polymer material as impervious layer, by calendering, hot melt coating, with unique impervious, protection and reinforcement, drainage, isolation and other functions, its high toughness and excellent chemical erosion resistance, anti-aging performance beyond the use of the simple application of cloth or film index, convenient construction, more extensive application field, more convenient to use.
Main Uses
Earthwork dam, rockfill dam, masonry dam and extensional concrete dam; Horizontal anti-seepage paving in front of dike and dam, vertical anti-seepage layer of foundation; Tailings dam, sewage storage dam body and reservoir area; Construction cofferdam; Channels, storage ponds (pits, xieng Khouang); A scrap yard; Anti-seepage lining of subway, basement and tunnel, tunnel; Roadbed of highways, expressways and railways; Subgrade and other foundation salt prevention; Waterproof layer of expansive soil and collapsible loess; Roof leak proof.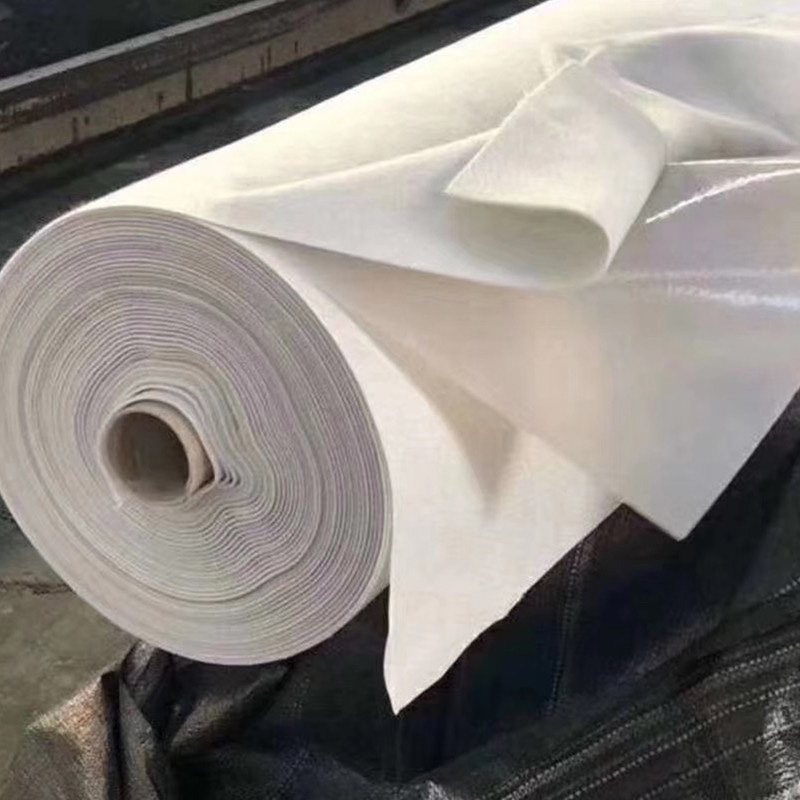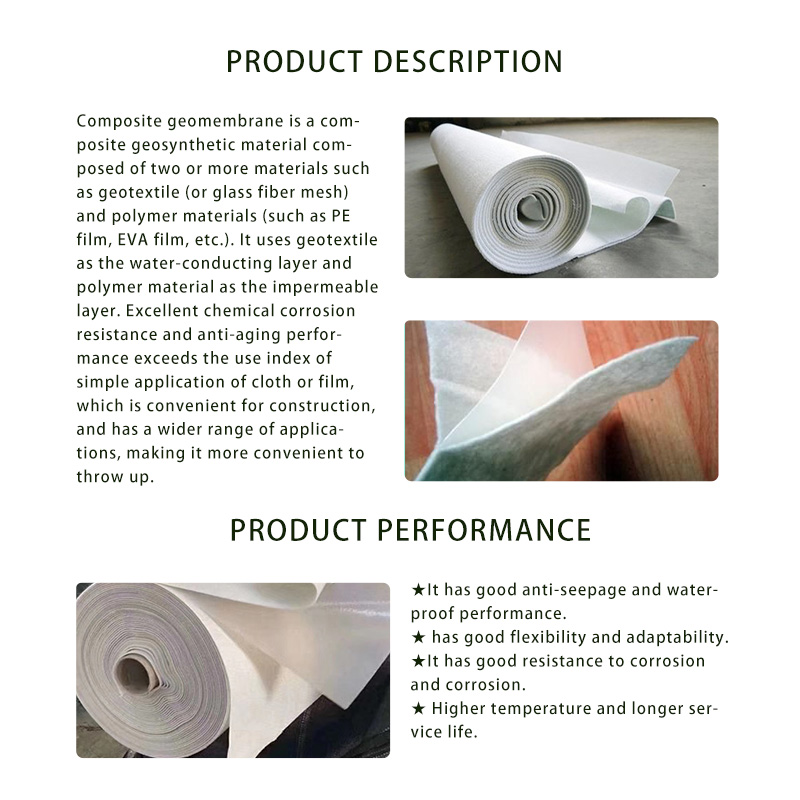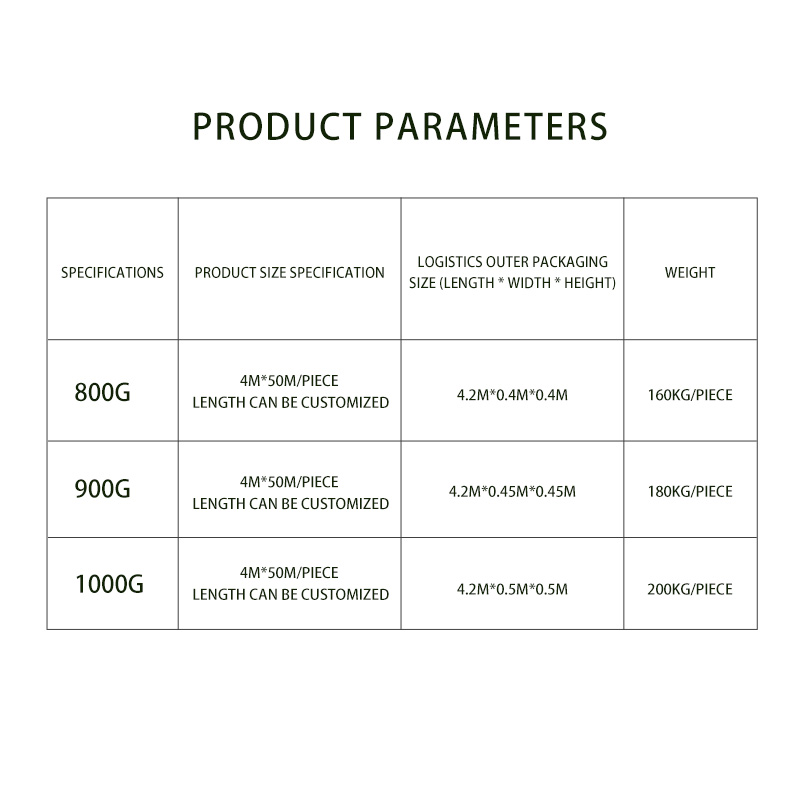 Features
1. The width can be up to six meters, compared with the narrow similar products, reduce the joint, reduce the cost of the project, shorten the construction period, but also reduce the hidden trouble caused by improper handling of the joint.
2. Compared with traditional cloth and membrane separation, the use of composite geomembrane improves the use effect, saves the engineering time, reduces the engineering cost, and has obvious comprehensive benefits.
3. Good anti-aging performance. Such as embedded laying, longer service life.
4. Water resistance, corrosion resistance, high strength, wear resistance, low temperature resistance, no toxicity, good plane drainage function, excellent anti-seepage effect.
5. Unique thermal insulation, moisturizing, frost prevention, anti-freezing effect.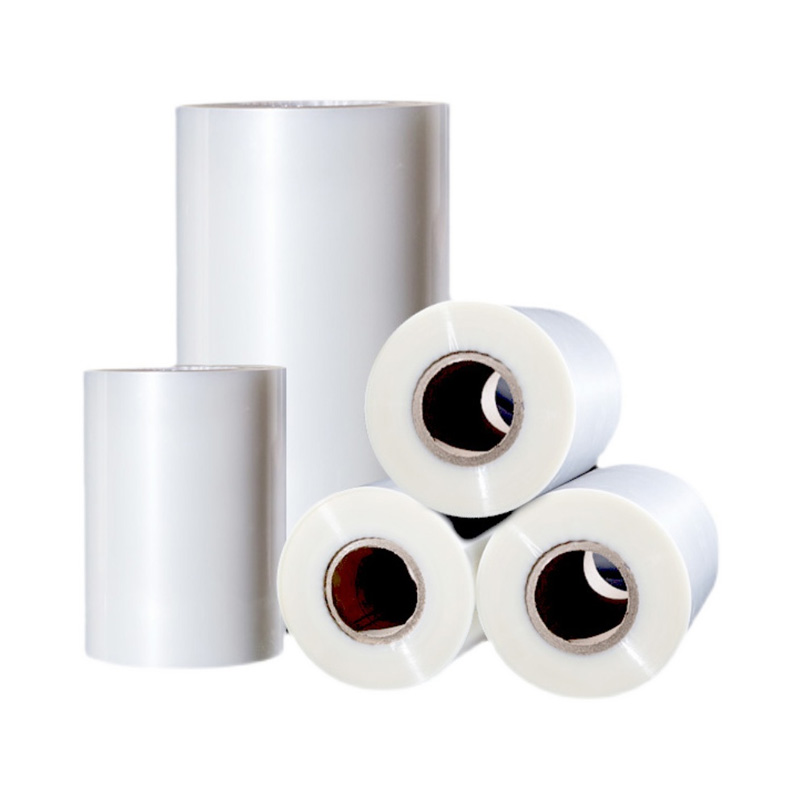 Yunnan tube road material co., LTD. Is specialized in producing and selling carbon prestressed plastic corrugated pipe, corrugated pipe, HDPE single/punching double-wall corrugated pipe, geotextile, geomembrane, such as sales and service as one of the enterprises, geogrid introduced domestic advanced 6 m wide stretch geomembrane production line, 6.8 m wide geotextile production line, the prestressed corrugated pipe production line, HDPE punching bellows production line and other equipment. Located in the Pan-Asian Characteristic Industrial Park (Xodan County) in Dongchuan District of Kunming City, it has convenient transportation, developed four links, and a number of domestic advanced production lines, with an annual production capacity of more than 8,000 tons.
The company with excellent production technology, quality products, warm service, service for highway, railway subgrade, bridge, tunnel, reservoir dam, hydraulic power station, golf course, airport, landfill and other geotechnical materials. By the engineering experts and the majority of users of the praise.
Yunnan Guantong Road Materials Co., Ltd. has more than 80 employees is a collection of scientific research, production, design, sales, service in one of the large enterprises, as a large-scale geotechnical materials enterprises, its sales and service system throughout the country. The company takes large-scale production as the premise, pays attention to practice, constantly explores, has the extremely high price performance ratio in the market, truly achieves "the same quality price is the lowest, the same price is the best quality." In order to improve the engineering quality and design level of civil soil materials, reduce the project cost, construction efficiency has made due contributions.
The company has formed a nationwide sales network in Chongqing, Yunnan, Guizhou, Sichuan, Guangxi, Xizang. And other places have sales department, widely to various industries design institute project owners, engineering supervision agencies, project construction units publicity and introduction.
At present, we are along the industrialization, science and technology development road, adhere to the "people-oriented, science and technology first, quality first, service first" concept, forge ahead, persistent and pragmatic, the implementation of IS09001 certification system quality of scientific management, to make the greatest contribution to the national environmental protection cause and unremitting efforts, The company will become your most loyal friends and excellent partners, willing to work with the vast number of new and old customers, sincere hand in hand, create brilliant.
Zheng Gang
zheng01ng@163.com