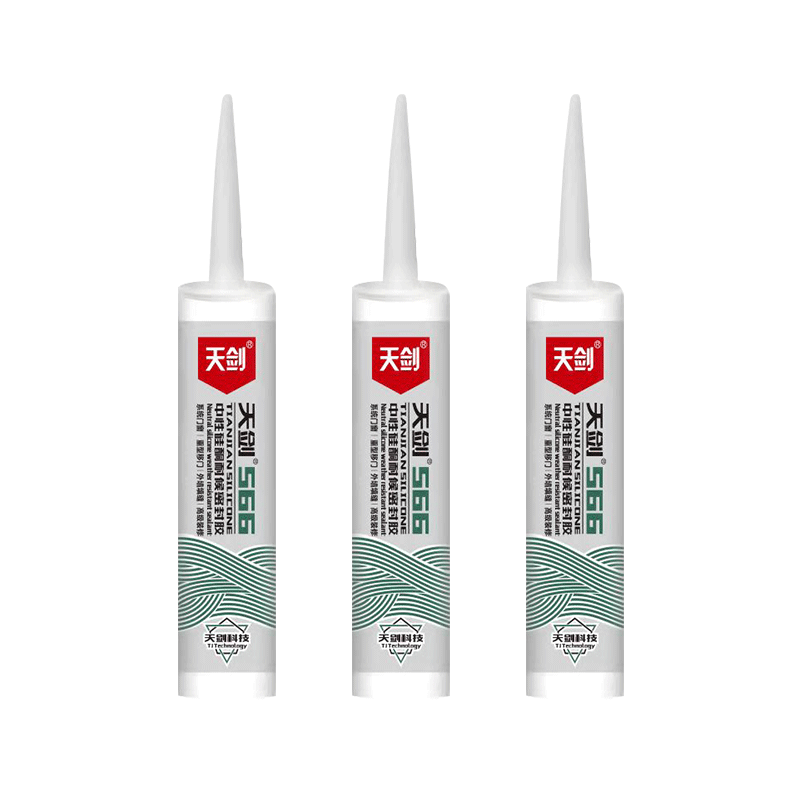 Main purpose
Bonding of non structural interfaces of building glass curtain wall and aluminum curtain wall;
Weatherproof sealing of metal, concrete, stone, glass mosaic and other building materials.
Aluminum doors and windows, plastic steel doors and windows, and aluminum-plastic plates are bonded and sealed.
The products produced by the company are guaranteed to strictly comply with the national quality standards. However, based on the differences in construction conditions (including base materials, construction methods, climate, etc.), users are kindly requested to determine the adaptability of the products independently before use; The company is responsible for the quality of the products properly stored and used within the validity period. If the products do not meet the quality requirements within this range, the customer service can replace the products. In addition, the company does not assume any other direct or indirect responsibilities.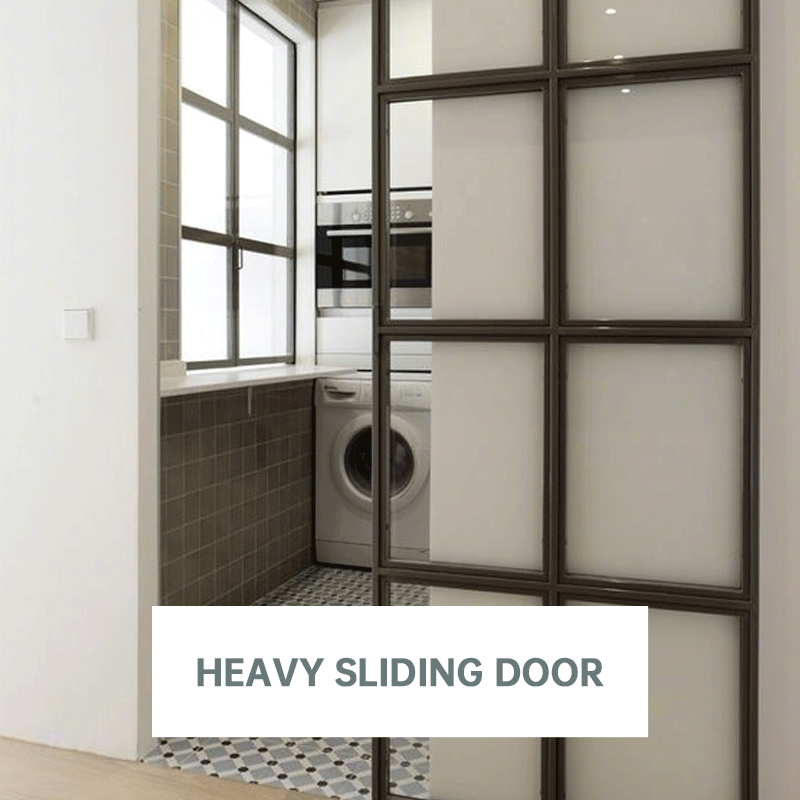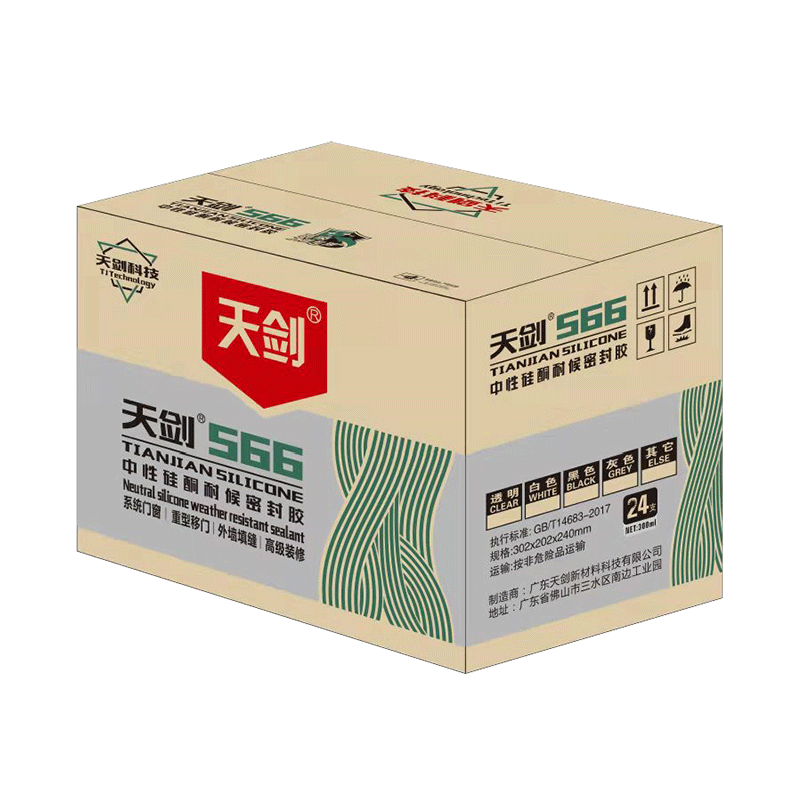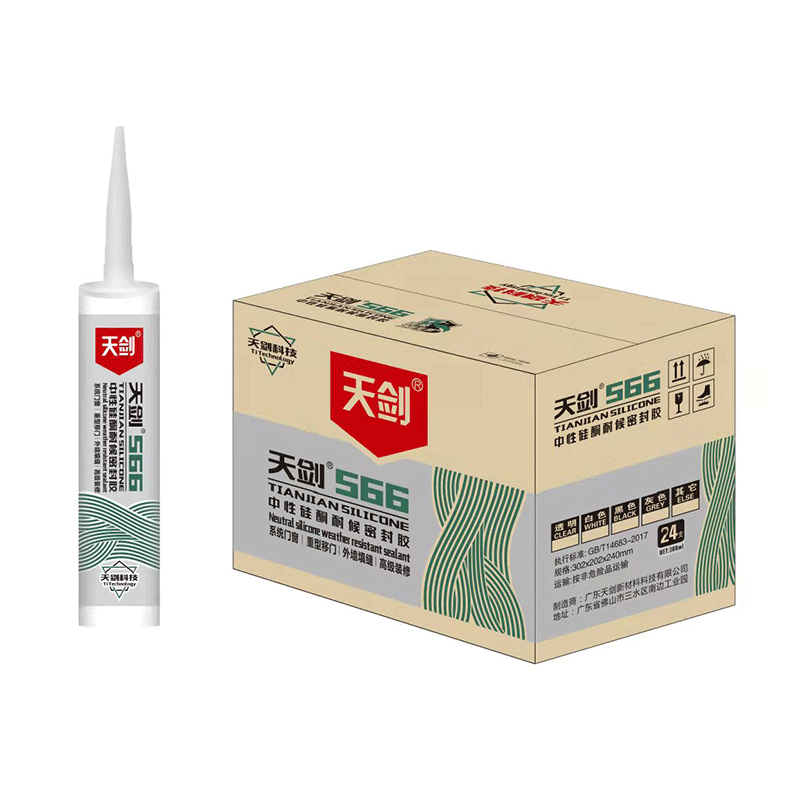 Product characteristics
One component, neutral, room temperature curing high performance silicone weather resistant adhesive.
It is specially designed for weatherproof and waterproof of building curtain wall, and has no corrosion to metal, coated glass, concrete and marble.
After curing, this product has excellent weather resistance, aging resistance, ultraviolet resistance, ozone resistance, and extreme high and low temperatures of hail will not affect it.
It has excellent tensile and compressive properties, and maintains good elasticity between -50 ℃ ~150 ℃ after curing.
It has good adhesion to most building materials and good compatibility with other neutral silicone adhesives of Hewei.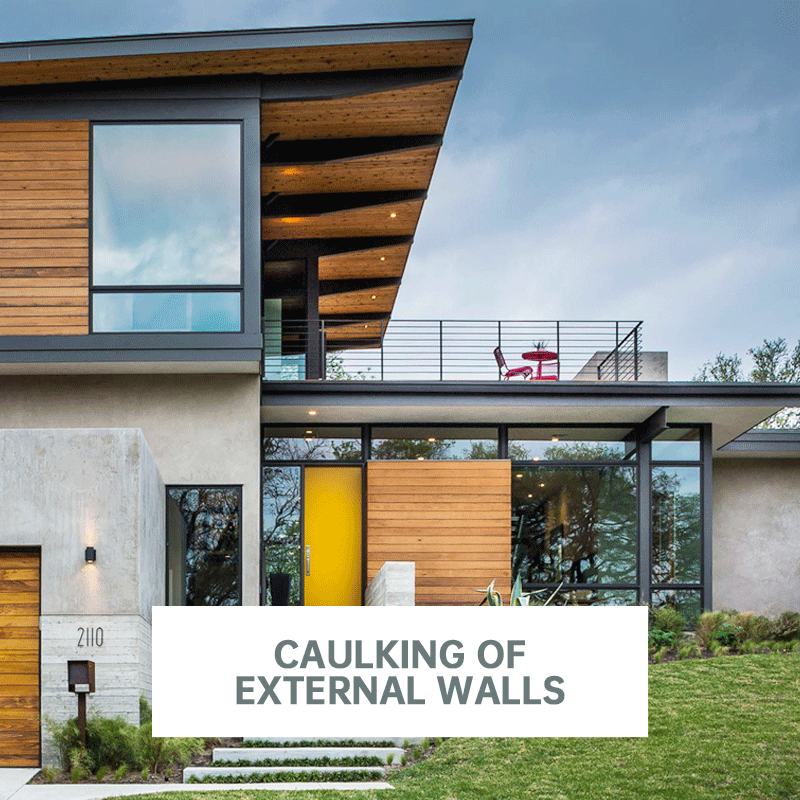 Introduction: Chengdu Jinlida building materials Co., Ltd. was established on July 28, 2016, with its registered address at No. 1349, floor 13, unit 2, building 3, No. 8, Dikang Avenue, high tech Zone (Western District), Chengdu, and its legal representative is Luo Tao. The business scope includes sales of building materials (excluding hazardous chemicals), hardware and electrical equipment, electromechanical equipment, mechanical equipment, electronic products (except for those specially stipulated by the state), security products (excluding licensed business items), agricultural and sideline products (excluding grain, oil, cotton, raw silk, silkworm cocoons and other items specially stipulated by the state), and chemical products (excluding hazardous goods); Lease of construction equipment; Car Rental; Automobile beauty service (excluding motor vehicle maintenance); Property management (operating with relevant qualification license); Cleaning services; Design and construction of building works, foundation works, fire-fighting facilities works, waterproof, anti-corrosion and thermal insulation works, steel structure works, ancient building works, ready mixed concrete works, environmental protection works, indoor and outdoor decoration works; Construction labor subcontracting (operating with qualification certificate); Selling wood products; Sales of metal materials (excluding rare and precious metals); Sales of metal doors and windows; Sales of plastic products; Import and export of goods and technologies. (for projects subject to approval according to law, business activities can be carried out only after approval by relevant departments)
Tao Luo
273882261@qq.com