Meliá Hotels International: Leisure at heart, business in mind.
Melia Hotels International: "Hospitality is not only a business, but also an attitude and a sincerity. That's why we care about customer experience and management excellence with equal intensity. Let's unite to achieve your trust and our success with mind and soul".
It is reported that Melia Hotels International will hold the latest global strategy press conference recently, which will be attended by press spokesmen and important guests to elaborate the global strategic steps and the hotel development target in the post-COVID-19 era, while releasing the new international hotel chain industry standard.

Melia Hotels International, one of Spain's leading international hotel chains, was founded in 1956 in Palma de Mallorca, Spain, by Gabriel Escarrer at the age of 21. It currently has more than 390 hotels and resorts in over 40 countries and four continents, with more than 40,000 employees and a turnover of over 1 billion euros. It owns seven well-known brands of Melia, Gran Melia, ME by Melia, Paradisus, Inside by Melia, Sol Hotels and Club Melia. Evaluated according to the SAM Corporate Sustainability Assessment (CSA), which is also applied to public companies, it has received the highest score in the global travel industry and has been rated "The World's Most Sustainable Hotel Company" by the authority.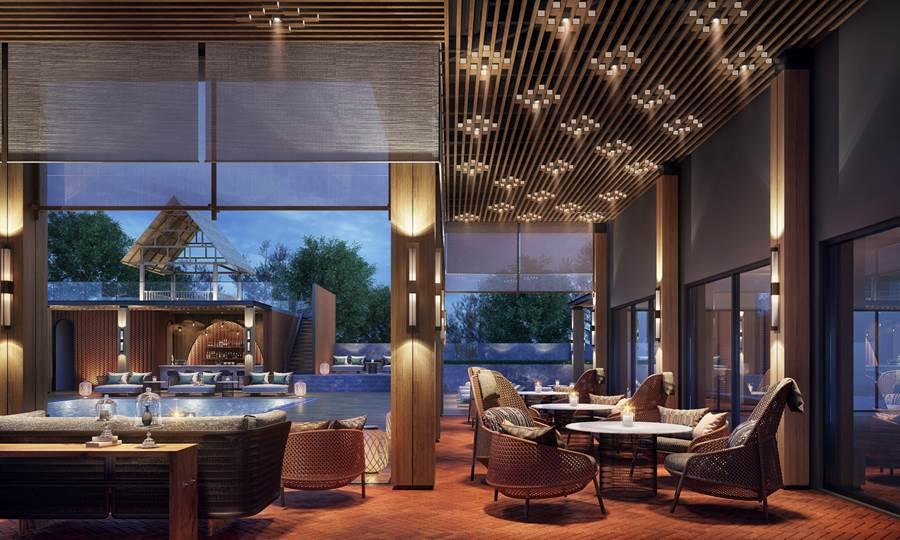 Originated in Spain, Melia Hotels International is one of the world's largest resort management companies and a top hotel management company, which integrates the Spanish passion with the unique style of hotel management. It has developed an aggressive global development strategy that extends from European to Asia, starting with its first Asian property in Bali a decade ago, where it now owns 48 properties in operation and in the construction.
Among them, the spa services, health clubs, golf courses, events and conference functions are rated as one of the best performers and service providers in the international hotel industry. In the past, all branding and operations focused on meeting the needs of global customers from extreme luxury trips to family-friendly vacations. Nowadays, it has applied the latest technology to maximize the efficiency and customer satisfaction of the international events and global conference functions, thus broadening the functional dimension and service.
In June 2017, Melia selected famous Spanish badminton player Carolina Marin as the new brand ambassador, which reflected its focus on sporty functional hotels. To comply with the powerful Internet era and develop business in China for the Asian market, it is the perfect chain for international hotel brands to promote online investment, so as to broaden the visibility, promote high-quality consumption and expand mutual benefit. After setting China Office, 201, 8th Floor, Salia Melia Hotel Barcelona, as the operating office, the first phase launched on February 17, 2021 and completed on August 5, 2022; while the second phase launched on October 11, 2022. To ensure the safety of the assets, it shall have custody with a third-party institution cooperating with the property insurance guarantor and obtain a property insurance agreement. As the Melia Director of Development said, starting a new project together as a way to motivate yourself, "Empezar juntos un nuevo proyecto es un reto que siempre nos motiva", so as to promote sustainable and high-quality growth and build long-term relationships with strategic partners. We'd like to sincerely invite you to be the member of our family.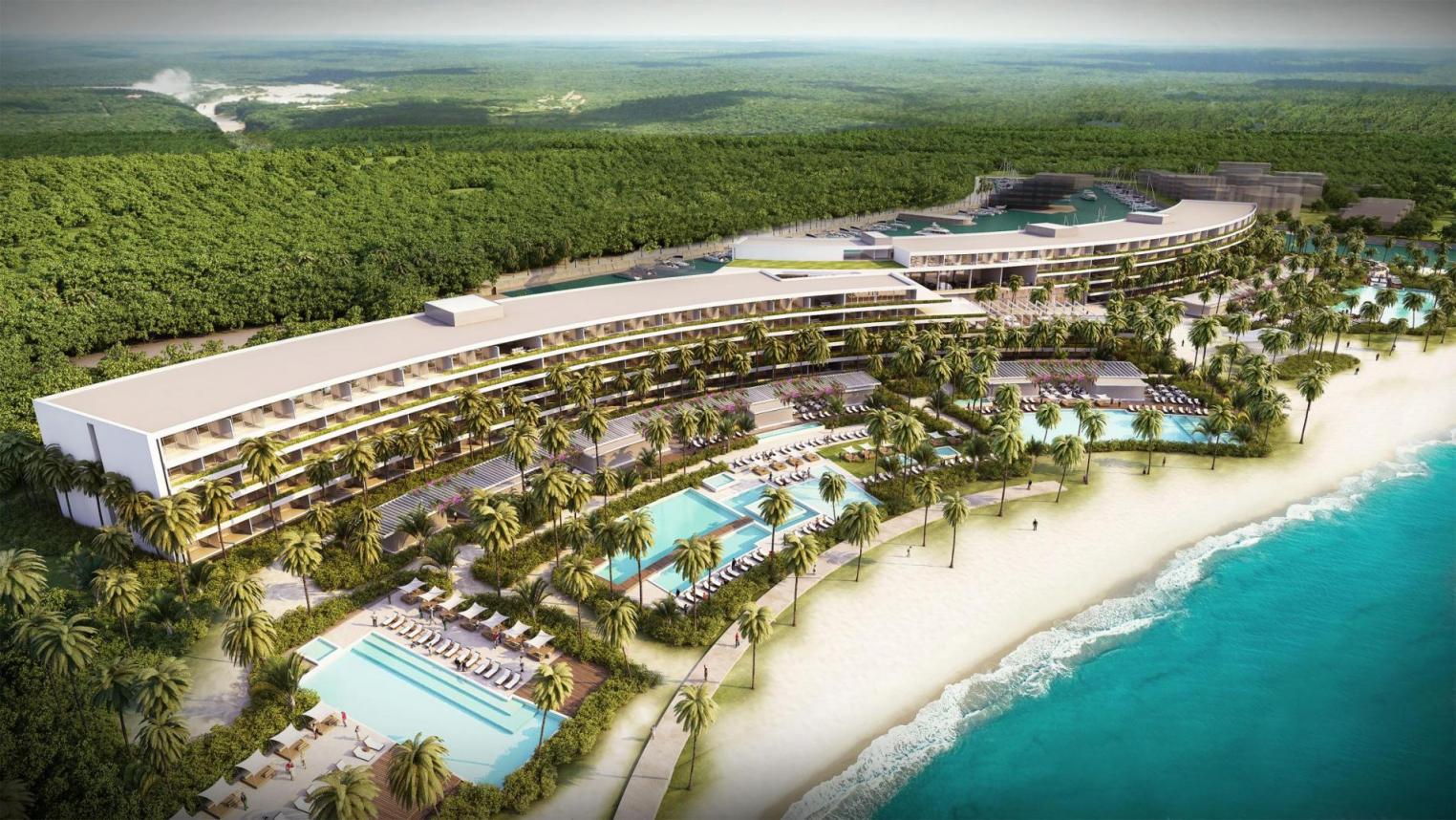 Rosana Gonzalez, General Manager of Gran Melia Colon Seville, has always stated that being the protagonist of our own story, we look forward to progressing with our global users from a responsible present to a sustainable future.