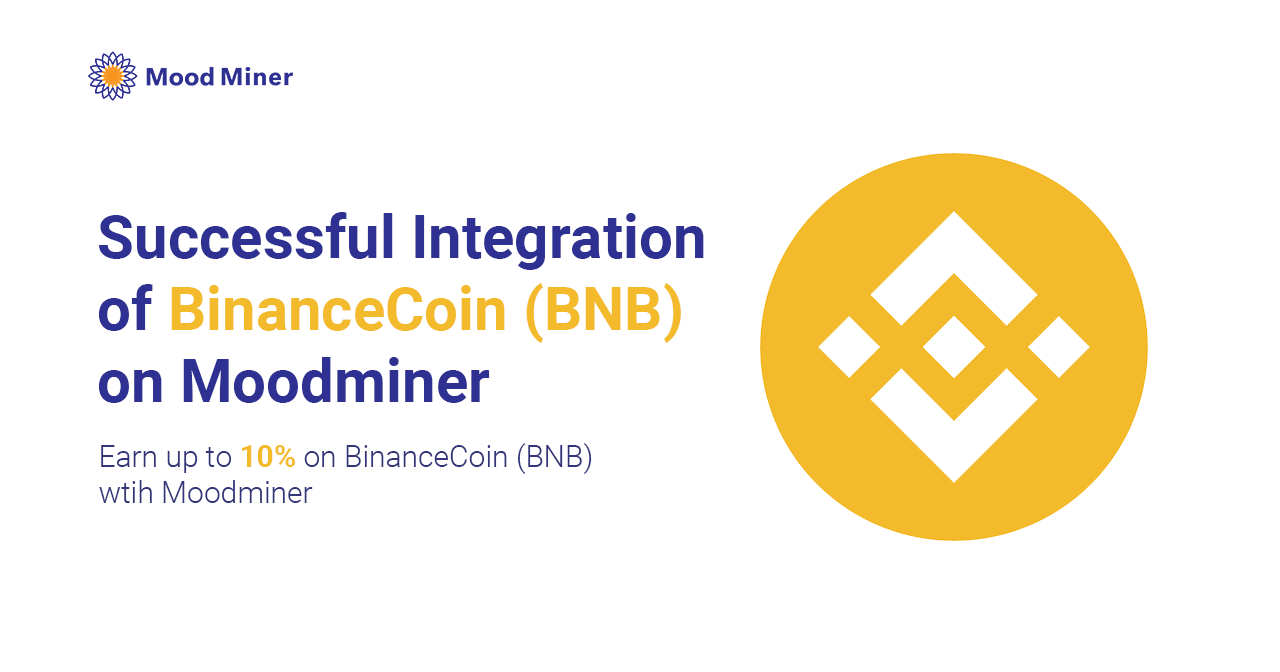 Moodminer announced today the launch of a feature that will support users to stake BNB directly to leading providers. Providing a user-friendly system for the users to earn their passive incomes, reducing much of the cost and technical complexity compare with any other staking platforms.
BNB chain shows how strong it is during the Bear market. The end of the year is tough. With the coldest Winter of Crypto market. It's difficult to sift through the rubble and pick out the positives. But across 2022, there have been several positive industry developments and silver linings. Especially on BNB.
In a comprehensive blog post, the BNB Chain outlines the chain's achievements from January to December. Dardania.BNB, BNB Chain's Content Lead, highlighted the tremendous growth from transactions to unique addresses on the chain in her blog post of December 22. In key metrics, the BNB Chain has surpassed Ethereum and is the most active blockchain in crypto.
Moodminer has the best alt coin Ethereum staking plan. However, It's never enough for an ambitious platform. It is expanding it's variety of staking plans. Moodminer consider BNB as one of the popular that users would love to hold long-term. For instances.Moominer revolutionizes the blockchain community and creates a hub where users can earn passive incomes with decentralized products. Its presence on the platform enhances Moodminer's reliability and potential.
Start from now. With Moodminer, anyone can earn passive incomes by staking BNB. Users can buy specific token and transfer them into their wallets via the platform. As a staking reward of BNB up to 4%, it uses the power of blockchain protocols to generate more coins in the users balances
Moodminer's ambitious goal to provide everyone with easy access to various rewarding crypto mechanisms. As a result, everyone can benefit eqaually from a changing financial landscape, accelerating global adoption of cryptos.
Media Contact:
Website: www.moodminer.io
Company: Mood Cloud Mining Services
Email: cs@moodminer.com
Location: British Virgin Islands